MONTREAL BAR: W XYZ
Clink! Mix, meet, and mingle over music and cocktails in W XYZ® bar, Aloft Montreal Airport's energizing and exciting lounge. Enjoy draft beer, pinot noir or our seasonal cocktails from "around the world with Aloft" - we've got everything!
View our Montreal W XYZ bar drink menu here.
The sassy loft-inspired space provides the perfect playful place to sip a drink, play a game of pool, or hang out with friends. Hungry? Grab a snack from our can't miss snack-attack menu.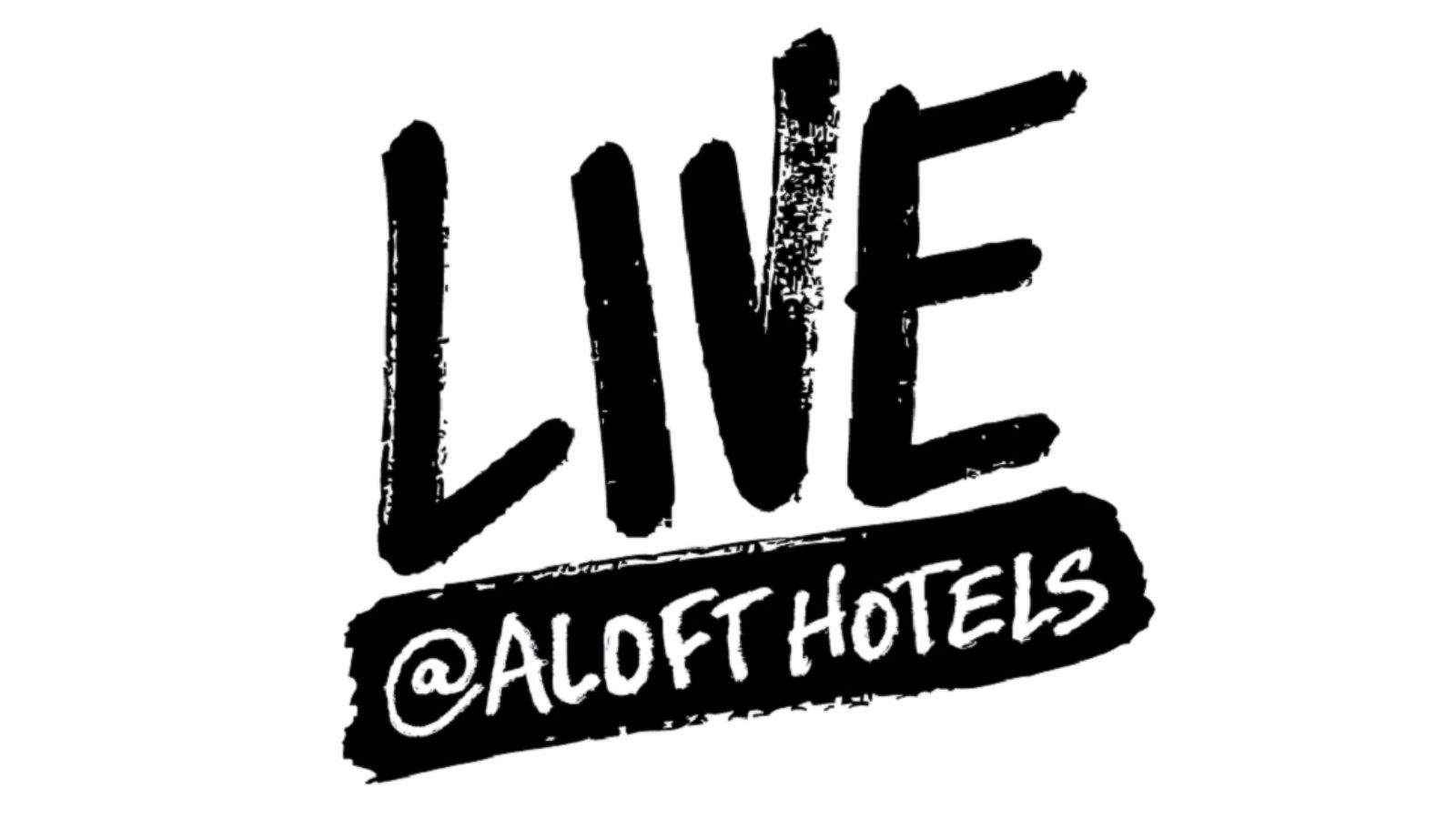 Live At Aloft Hotels has set the stage for acoustic performances by some of the area's hottest emerging artists. Join us at W XYZ bar and groove to some of our indie-rock favourites or get in rhythm with a DJ spinning the latest hits. There's always something happening at this Montreal bar, and other Aloft hotels around the globe - check out our Facebook page for the latest lineup.
Looking to get your music out there? Contact us at 514-633-0900 to play at Aloft Montreal Airport's W XYZ bar.
#AloftLive